Fans gush over new photos of Yul Edochie's first wife, May and lookalike daughter
Fans gush over new photos of Yul Edochie's first wife, May and lookalike daughter
On Instagram, netizens couldn't help but gush over new photos of Yul Edochie's first wife, May and her lookalike daughter, Danielle.
The photos, shared by May via her Instagram channel on Wednesday, caught the attention of many who shared their observations.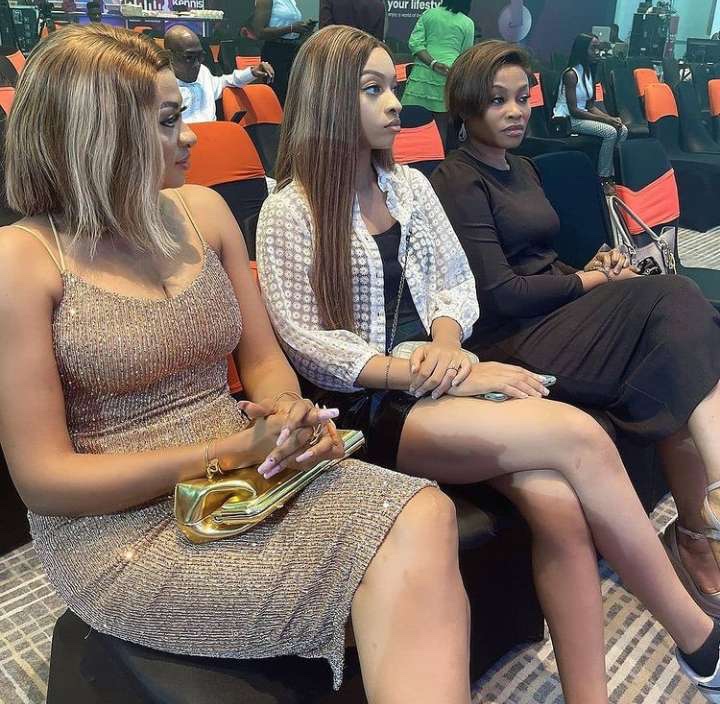 While some people pointed out May's striking resemblance to her daughter, others questioned why her husband took a second wife.